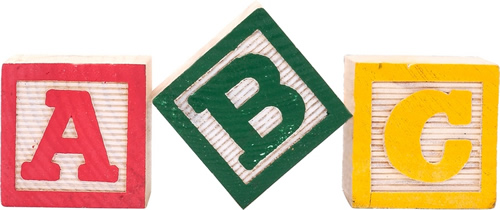 Welcome to Mrs. B-G's Webpage!
"I hear and I forget,
I see and I remember,
I DO... and I understand."
- Chinese Proverb
My goal is to generate and maintain literacy resources, information and links for our district's parents, students and educators.

Please feel free to contact me with any questions, suggestions or feedback.
Make it a great day,
Amy B. Gamarello
Language Arts Specialist/ Resource Person
gamarello@nvnet.org
201.664.7176, ext 358